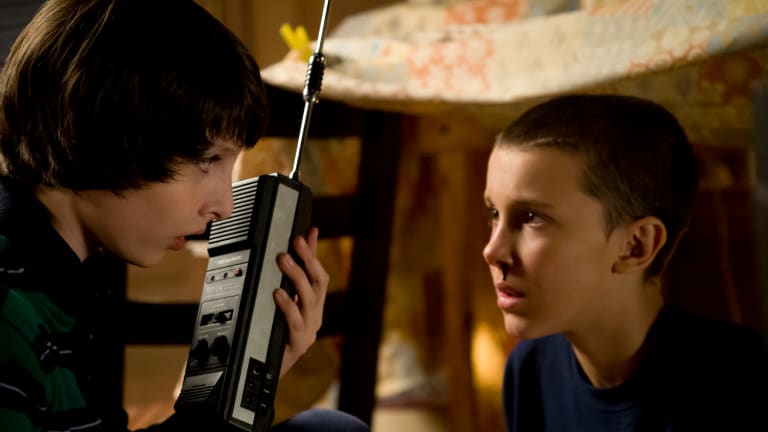 Netflix Mini-Series 'Stranger Things' Looks Like A Throwback To Supernatural '80s Flicks
The trailer debuted.
Netflix is debuting a buzzy new 8-part supernatural drama on July 15th called Stranger Things and it looks all kinds of good.
A love letter to the supernatural classics of the 80's, Stranger Things is the story of a young boy who vanishes into thin air. As friends, family and local police search for answers, they are drawn into an extraordinary mystery involving top-secret government experiments, terrifying supernatural forces and one very strange little girl.
Here's the trailer – will you be adding to your queue?