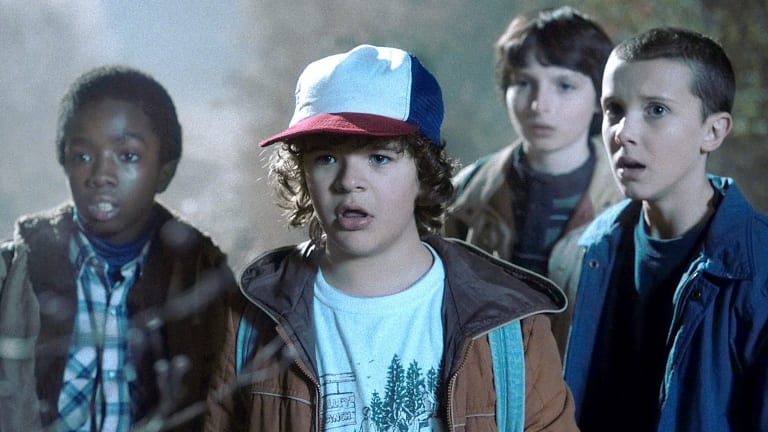 Every 70s and 80s Movie Reference in 'Stranger Things'
Can this show can get any better?
If there's one show everyone is obsessing over right now, it's the fantastic 8-part Netflix series Stranger Things.
A throw-back fantasy/sci-fi/adventure/horror show – it's loaded with tons of references to old school movies that inspired the tone and style. This video compiles them all and is definitely worth a watch.