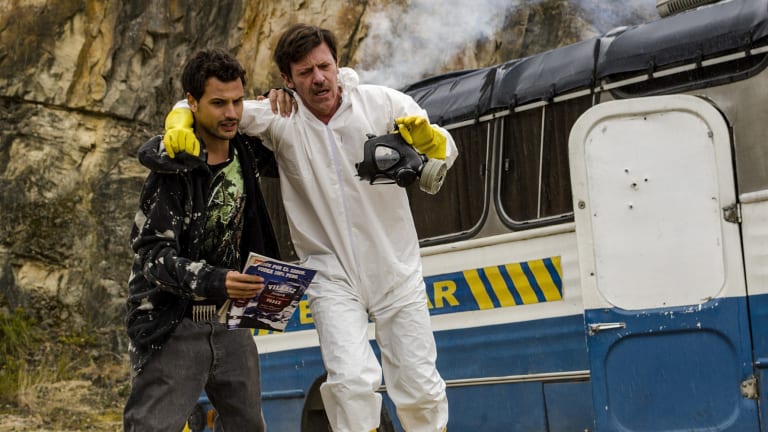 50 Side-By-Side Stills Of Iconic 'Breaking Bad' Scenes Reshot For The Spanish-Language Remake
They even did the turtle thing.
Here's a great breakdown by THR that shows side-by-side stills of iconic Breaking Bad scenes reshot for the Spanish-language remake, Metastasis. It's crazy how it's a full-blown, shot-by-shot, episode-by-episode remake. But when something is as good as the original, why change a thing?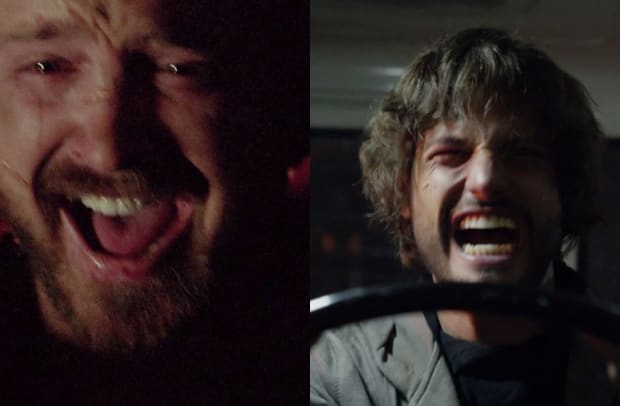 If you want to see it in motion, here's the extended trailer for the remake. And if you're REALLY curious, the show just hit Netflix, so you can stream Metastasis in its entirity at your leisure.