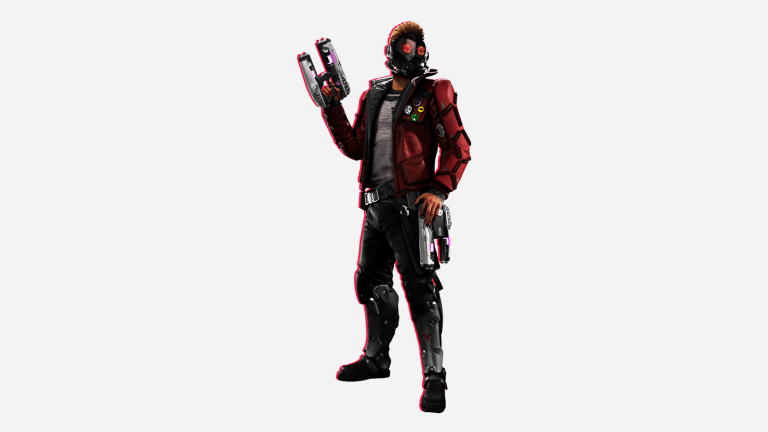 Square Enix Shares Another Look at 'Guardians of the Galaxy' Game
Square Enix has just dropped a fresh new trailer for its upcoming Guardians of the Galaxy action/adventure game, which features the ragtag crew made famous by the recent films. It will tell a completely original story through gameplay and cinematic cut scenes, set one year after the formation of the team.
For those interested in playing through, it's due to drop Oct. 26 on PlayStation 4, PlayStation 5, Xbox Series X, Nintendo Switch, and PC.