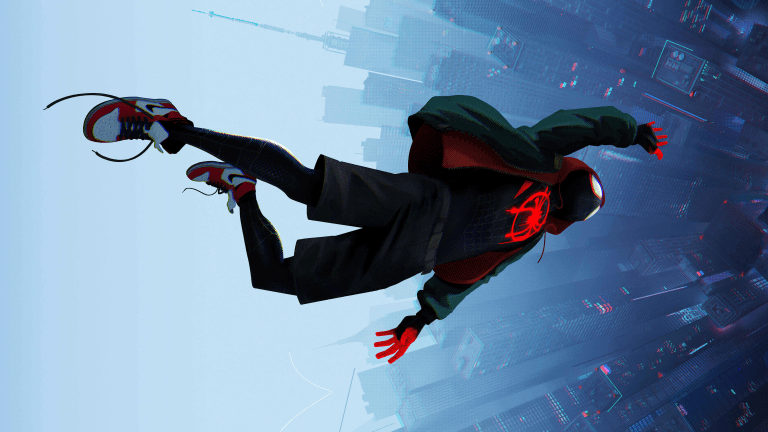 'Spider-Man: Into the Spider-Verse' Gets Gorgeous New Trailer
Spider-Man: Into the Spider-Verse has a lot going for it.
Its animation is downright beautiful.
Its style is abundant.
It's written by filmmaker duo Phil Lord and Christopher Miller of The Lego Movie and 21 Jump Street fame.
And it features the newest Spider-Man, Miles Morales, front and center, alongside Peter Parker and other spider-powered heroes from alternative universes.
Check out the latest (and likely last) trailer ahead of its Dec. 14 release. It's your best look yet at the film and filled with some genuinely hilarious moments.