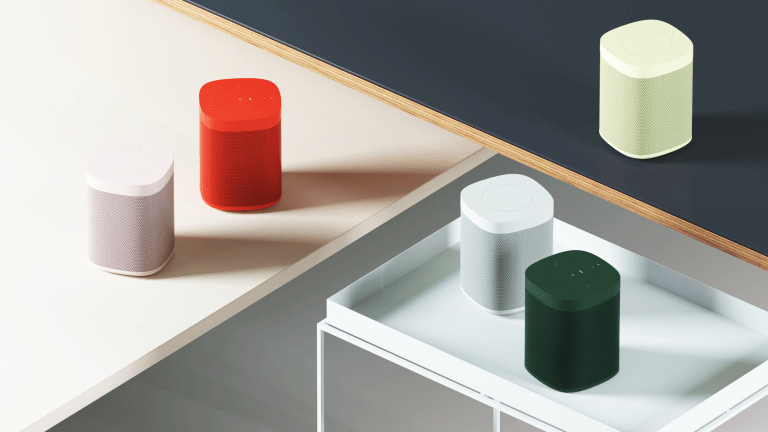 Sonos Launches Streaming Radio Station Curated by Popular Artists
Sonos just kicked off Sonos Radio, a free streaming service available through their mobile app that will play exclusively on Sonos speakers. And though some stations will be supported by advertising, others won't.
Easy access to local radio stations will be one of the main features but the most interesting aspect to us is the slate of original programming found under the Sonos Presents section. It's a lot like Beats 1 on Apple Music, with hosted listening sessions from various radio personalities as well as curated playlists from legendary musicians like Thom York and David Byrne.
For those interesting in checking Sonos Radio out, it's is available now in the United States.