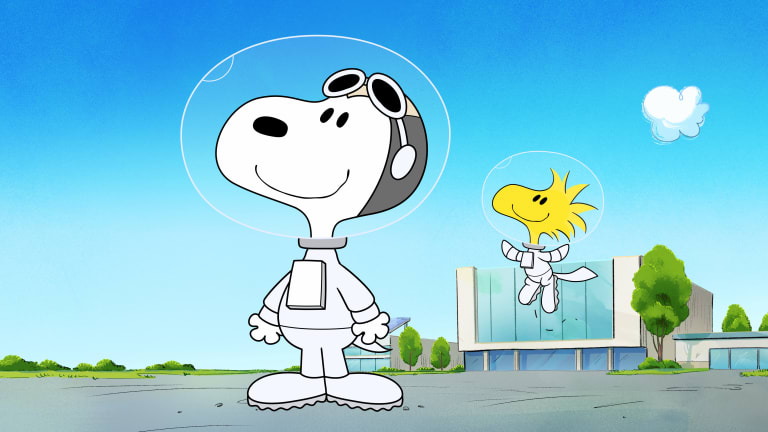 Apple Blasts Off With New 'Snoopy In Space' Trailer
Apple has just released a new trailer for the upcoming Snoopy in Space season, which focuses the world's coolest beagle and his gang of pals on various cosmic adventures.
Developed by Apple in collaboration with NASA research to help foster a love for STEM and problem solving, the beautifully animated PEANUTS series is one of the most enjoyable family shows for those with kids running amuck. The new season lands Nov. 12 on the streamer.