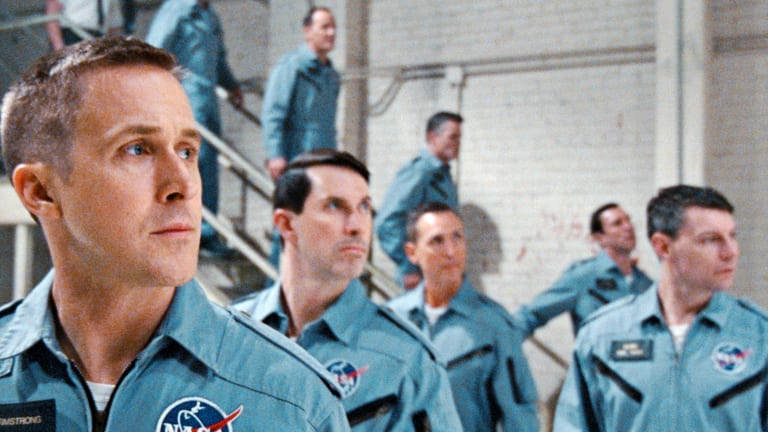 Ryan Gosling Is Neil Armstrong In Damien Chazelle's 'First Man'
Thanks to the success of 2016's La La Land, Ryan Gosling and director Damien Chazelle have teamed up again for a biopic about Neil Armstrong. In First Man, the filmmaker looks at the legendary space mission that led to Armstrong walking on the moon.
The film also stars Claire Foy, Pablo Schreiber, Jason Clarke, Corey Stoll and Kyle Chandler. It looks intense, so don't expect any dancing in this new flick.