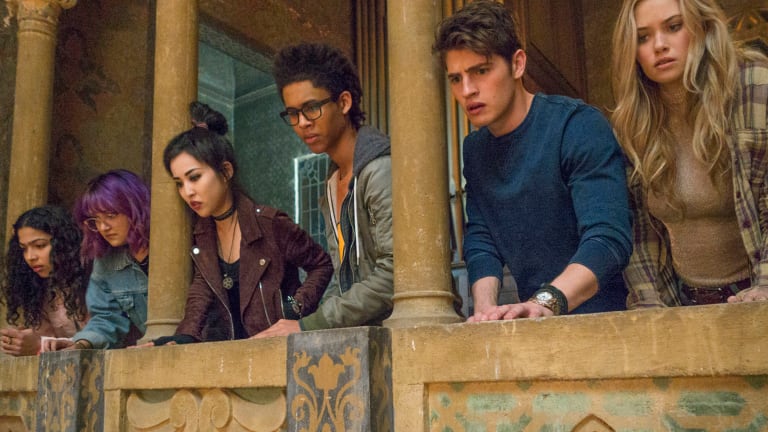 The New Marvel Show on Hulu Is a Must-Watch
From the dreadful (Inhumans, The Defenders) to the pretty great (Jessica Jones) to the painfully mediocre, the television efforts from Marvel have been hit and miss at best.
Thankfully, they decided to turn one of their best all-time comic runs into a big budget Hulu series and it might just be the best thing they've pumped out in the last year or two, Spider-Man: Homecoming and Thor: Ragnarok not included.
The original Runaways series was created by the legendary Brian K. Vaughan in 2003 and was met with critical and fan acclaim from every direction. The book (and the show, too) focuses on a group of wealthy Los Angeles high schoolers who find out their parents are all part of a supervillain organization. It's a simple, glitzy concept that ditches the capes and cowls for Malibu mansions and pushes a kind of storytelling that's unlike anything else in the world of superheroes, even if magic and aliens and velociraptors make regular appearances. Every 16 year old thinks their parents are evil, but what if they actually were?
The show is run by Josh Schwartz of The OC and Chuck fame, alongside his Gossip Girl partner Stephanie Savage. Unlike their earlier work, this has a much more mature tone, despite the youthful band of characters and high school setting. It's not True Detective, but it's not Mean Girls, either.
The first three episodes are now streaming on Hulu with the rest of the first season to come in batches throughout the next month or so. Check out the pilot soon, you won't regret it.