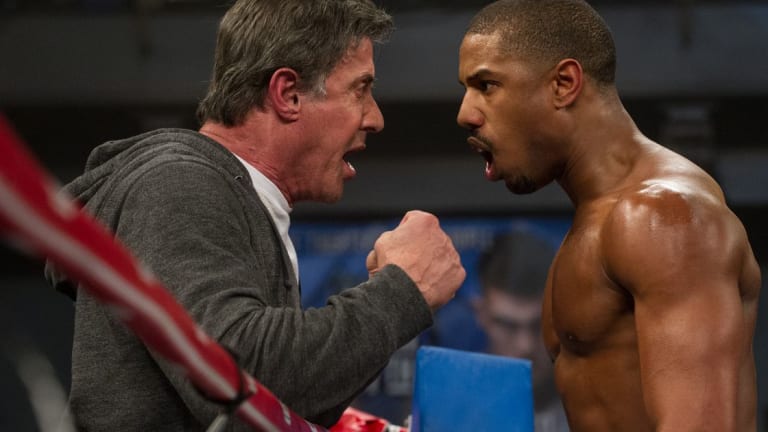 Rocky Balboa Passes The Torch In Amazing New 'Creed' Trailer
This just looks better and better.
One of our most anticipated movies of the fall/winer 2015 season is Creed, the semi-sequel to the Rocky franchise starring Michael B. Jordan as Adonis Creed, the son of Balboa's late friend and former rival Apollo Creed. Here's the latest (very emotional) trailer and it will blow most away.