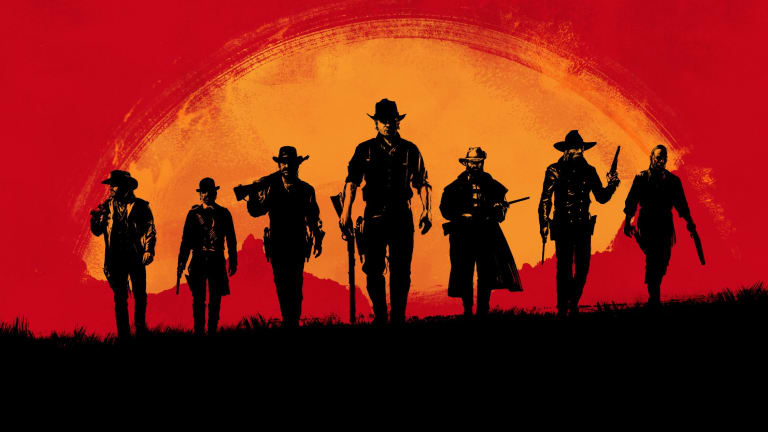 Get a Closer Look at 'Red Dead Redemption 2' With New Gameplay Trailer
After three cinematic trailers, we're finally getting our first look at actual gameplay footage of Red Dead Redemption 2, the highly anticipated sequel to the 2010 masterpiece.
Set on a lawless frontier, your mission in RDR2 is to rob, steal, cheat and fight your way through the Wild West in a world where every action has a consequence and every decision has a ripple effect throughout the living, breathing world. It's ambitious and massive and impressive and cinematic and unlike anything else in the world of entertainment right now.
Check out the 4K gameplay trailer below, which was captured and created using nothing but actual footage from inside the game. To say it looks great would be a bit of an understatement.