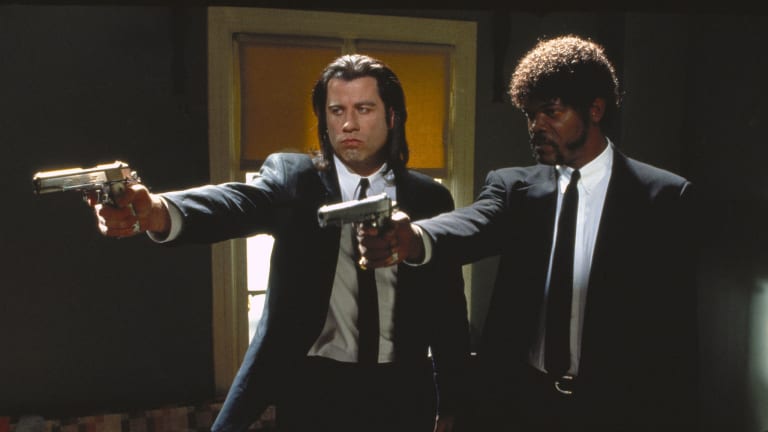 Quentin Tarantino's 'Pulp Fiction' Casting Wish List Leaked
Who he originally wanted.
Quentin Tarantino's Pulp Fiction is one of the most iconic movies of all time, so if you love that flick and love behind-the-scenes stuff, you'll enjoy this casting wish list that leaked many years after the actual process went down.
Can you imagine Johnny Depp or Christian Slater in this movie? Would be a very different feel. This is a fun "What If?" deal.