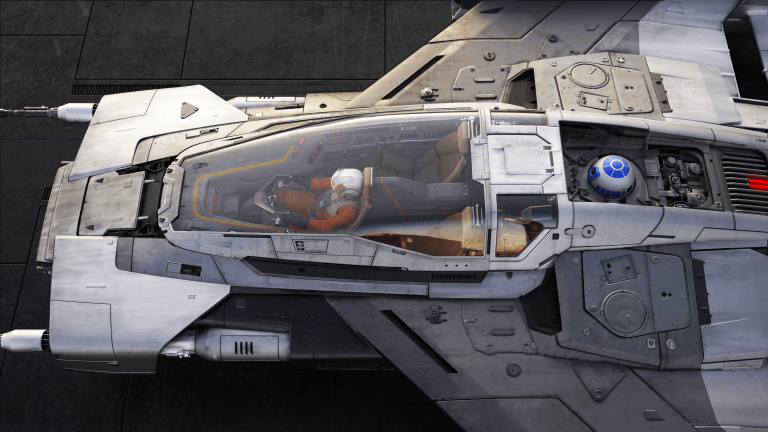 Porsche x 'Star Wars' Is Not the Collab We Expected
In celebration of Star Wars: The Rise of Skywalker releasing next week, Lucasfilm and Porsche designers teamed up on the Tri-Wing S-91x Pegasus Starfighter.
"The design of the spaceship is harmoniously integrated into the Star Wars film world while at the same time demonstrating clear analogies with the characteristic Porsche styling and proportions," says Michael Mauer of Porsche. "The basic shape of the cabin, which tapers towards the rear, and a highly distinctive topography from the cockpit flyline to the turbines establish visual parallels with the iconic design of the 911 and the Taycan. The very compact layout conveys dynamism and agility, lending emphasis to the Porsche design features mentioned."
Insanely cool. Unfortunately, though, it won't make an appearance in the movie itself.