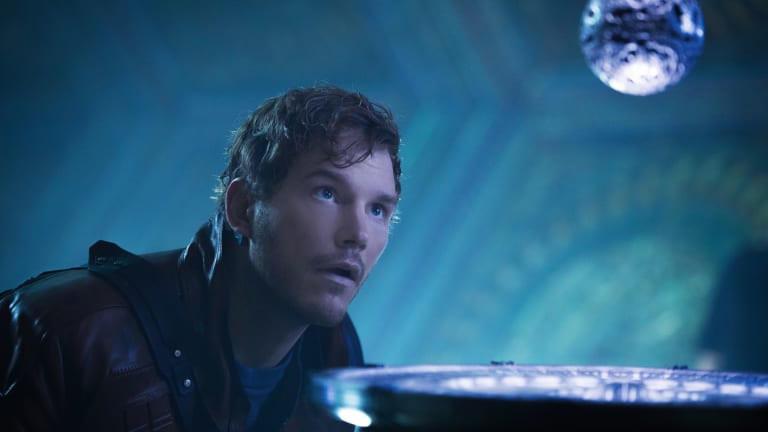 Podcast: Uber's New Logo, Chris Pratt, Zombie Apocalypse, 'People VS. O.J. Simpson'
Sponsored by VRM WRM.
Here's episode 38 of the Airows podcast, a free-flowing conversation on some of the trending articles on the site and other relevant news.
In this episode, Sam and Jack talk about Uber's new logo and branding, Chris Pratt's charming Instagram post, The Bachelor, The People VS. O.J. Simpson, and how they'd handle the zombie apocalypse.
It's proudly sponsored by VRY WRM.
This is a work-in-progress and we hope you'll join us on this journey. If you have any feedback or want the guys to answer your question on air, shoot over an email to podcast@airows.com. They'd love to hear from you. Good, bad, something in between – all feedback is welcome.
You can follow us on SoundCloud for podcast updates and/or subscribe via iTunes.