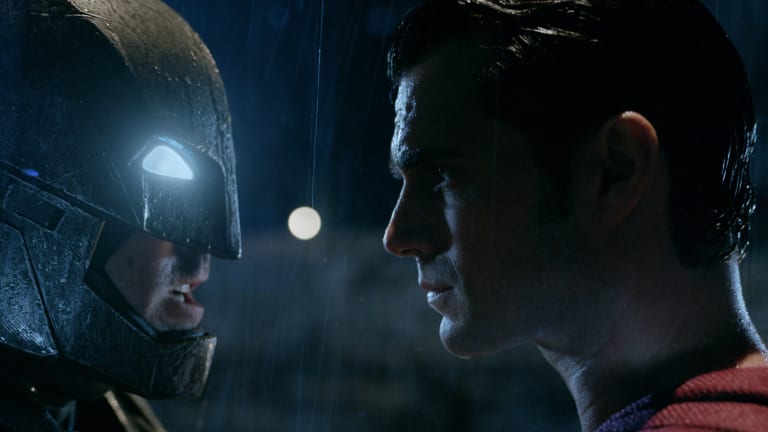 Podcast: The Guys Discuss The 'Suicide Squad' And 'Batman V Superman' Trailers
Plus more.
Here's episode eighteen of the Airows podcast.
In this episode, Jack shares a bar fight story, Sam talks about getting slapped by an ex-girlfriend, and they both discuss the Suicide Squad and Batman V Superman trailers that dropped at Comic-Con. They end the podcast with some recommendations.
As always, this is a work-in-progress and we hope you'll join us on this journey. If you have any feedback or want the guys to answer your question on air, shoot over an email to podcast@airows.com. They'd love to hear from you. Good, bad, something in between--all feedback is welcome.
You can also follow us on SoundCloud for podcast updates and/or subscribe via iTunes.