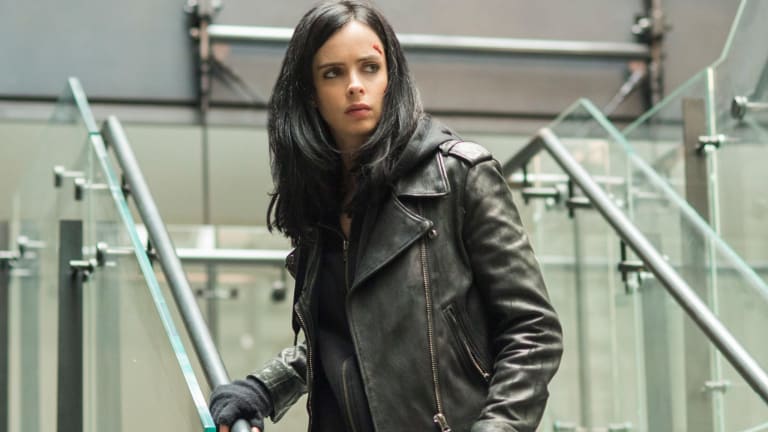 Podcast: Snapchat vs Instagram, 'Star Wars' Video Game, 'Jessica Jones' On Netflix
Plus more.
Here's the latest episode of our podcast, a free-flowing talk show discussing some of the latest articles on this website and other things that interest the hosts.
It's a work in progress and we love to hear any and all feedback via the podcast@airows.com email.
In this show, the guys talk about Snapchat vs Instagram, if grown men are allowed to wear sports jerseys, their child-like wonder at the new Star Wars video game, and preview Netflix's Jessica Jones.
If you're digging the program, you can subscribe via iTunes and/or Soundcloud.