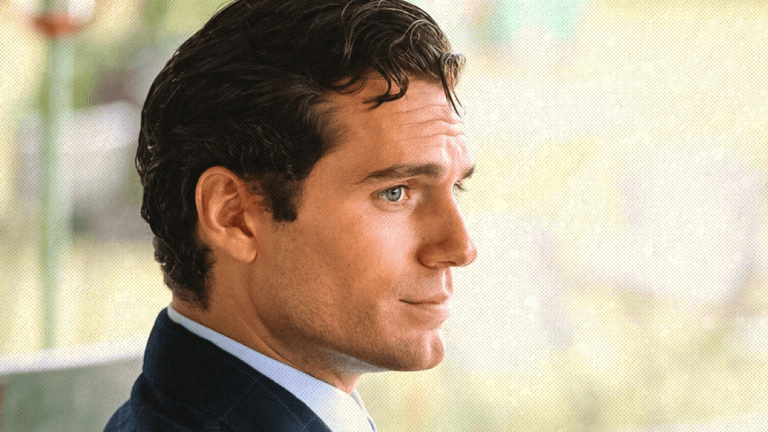 Podcast: 'Man From U.N.C.L.E.' And 'Straight Outta Compton' Reviews
Plus more.
Here's episode 23 of the Airows podcast, a free-flowing conversation on some of the trending articles on the site and other relevant news.
In this episode, Jack and Sam review Man From U.N.C.L.E. and Straight Outta Compton, suggest a few audiobooks to get you into books on "tape," and talk the popular Airows article 12 Life Habits That Will Make You Feel Like You're On The 'Limitless' Pill.
As always, this is a work-in-progress and we hope you'll join us on this journey. If you have any feedback or want the guys to answer your question on air, shoot over an email to podcast@airows.com. They'd love to hear from you. Good, bad, something in between--all feedback is welcome.
You can also follow us on SoundCloud for podcast updates and/or subscribe via iTunes. If you listen via iTunes and like what you hear, an amazing review would be so appreciated.