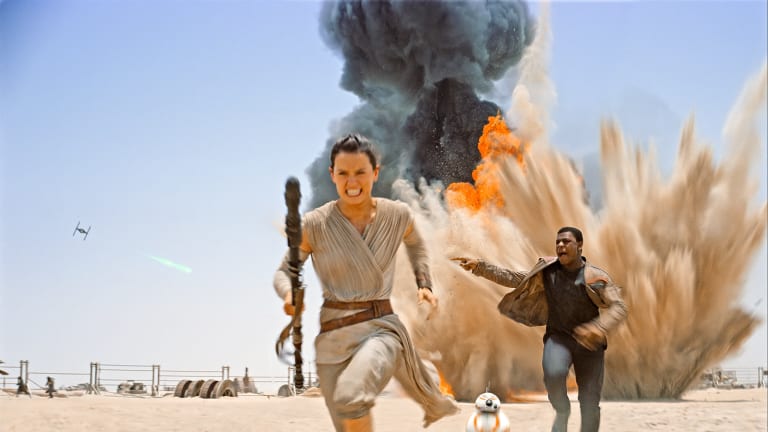 Podcast: 'Force Awakens' Extravaganza, Married Life, Why Sam Hates Paul Rudd
Plus a whole lot more.
They're back! After a hiatus over the holidays, the dudes stepped back into the studio to record a new show.
In this episode, the guys talk about Jack's wedding, what they were up to during the hiatus, drop a lot of good movie recommendations, talk about why Sam hates Paul Rudd, and close the episode gushing about The Force Awakens.
This is a continued work in progress and we love hearing all types of feedback. Email podcast@airows.com if you want to chat or give topic suggestions for upcoming shows.
You can follow us on SoundCloud and subscribe via iTunes.