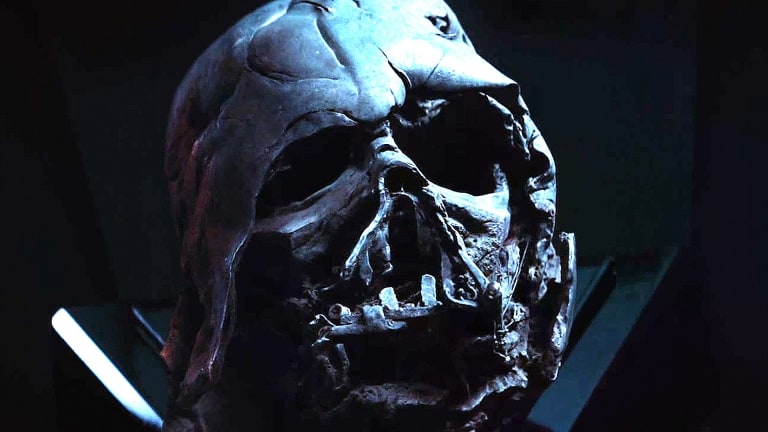 Podcast: Crazy 'Star Wars' And 'Pirates Of The Caribbean' Fan Theories
Plus a whole lot more.
Here's episode 30 of the Airows podcast, a free-flowing conversation on some of the trending articles on the site and other relevant news.
In this episode, Jack and Sam talk crazy Star Wars and Pirates Of The Caribbean theories, a great new workout tool, two TV shows worth checking out, and if supermodels actually give good dating advice.
This is a work-in-progress and we hope you'll join us on this journey. If you have any feedback or want the guys to answer your question on air, shoot over an email to podcast@airows.com. They'd love to hear from you. Good, bad, something in between–all feedback is welcome.
You can follow us on SoundCloud for podcast updates and/or subscribe via iTunes.