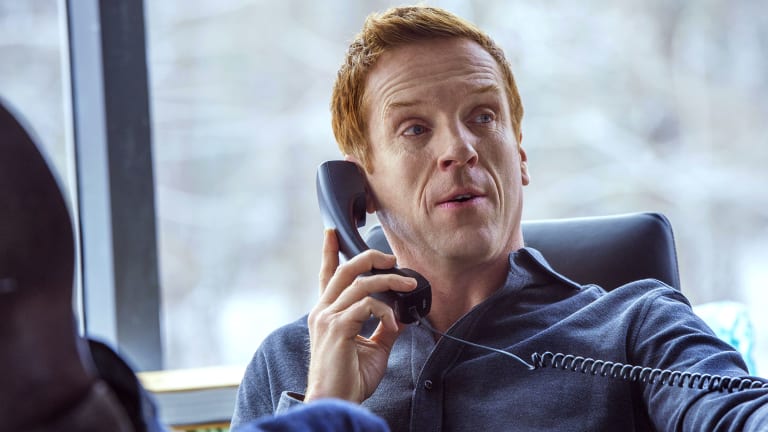 Podcast: 'Billions' Review And Applying To Be On 'The Bachelorette'
Sponsored by VRY WRM.
Here's episode 36 of the Airows podcast, a free-flowing conversation on some of the trending articles on the site and other relevant news.
Jack and Sam talk Showtime's new series Billions, their thoughts on the brand new Suicide Squad trailer, Sam applying to be on The Bachelorette, thoughts on the car buying process, how to (actually) save crazy money on car insurance, and a new reality show Sam's company has been working on that sounds pretty great.
It's proudly sponsored by VRY WRM.
This is a work-in-progress and we hope you'll join us on this journey. If you have any feedback or want the guys to answer your question on air, shoot over an email to podcast@airows.com. They'd love to hear from you. Good, bad, something in between – all feedback is welcome.
You can follow us on SoundCloud for podcast updates and/or subscribe via iTunes.