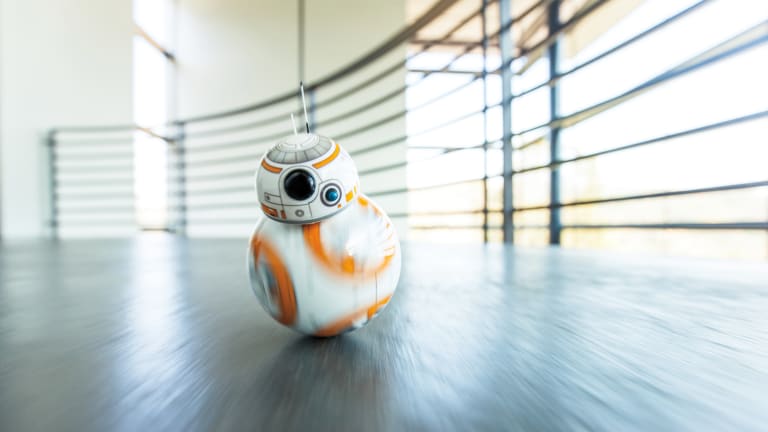 Podcast: Best Movies At Toronto Film Festival, 'Star Wars' Toys, And 'Narcos'
Plus more.
Here's episode 26 of the Airows podcast, a free-flowing conversation on some of the trending articles on the site and other relevant news.
In this episode, the guys go COAST TO COAST (kind of) as Sam tapes in from the Toronto Film Festival and shares a few of his favorite flicks. They also talk being jealous of the cool Star Wars toys kids have these days, Narcos, and Topps trading cards.
Because Sam wasn't in the studio, the sound quality is a little less than great, but it's certainly still listenable.
This is a work-in-progress and we hope you'll join us on this journey. If you have any feedback or want the guys to answer your question on air, shoot over an email to podcast@airows.com. They'd love to hear from you. Good, bad, something in between--all feedback is welcome.
You can follow us on SoundCloud for podcast updates and/or subscribe via iTunes.