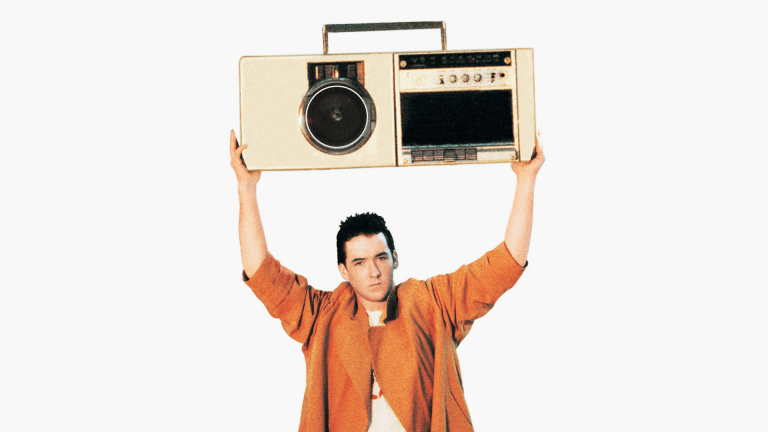 This New Startup Will Build You a Personalized Playlist With a Twist
Forget about Spotify's Discover Weekly.
Whether you lived through mixtapes, burned CDs or USBs loaded with handpicked MP3s, you've probably had a friend build you a playlist at least once in your life. And you'd probably agree that a group of songs compiled by someone who knows you and your taste is far more memorable than an algorithm-generated playlist from a modern streaming service.
Coupling that sentimentality and simple love of sharing new music, The Yams are pushing back against that cold system of music discovery that Pandora popularized and now dominates the music industry. And best of all, it's free (for now).
The self-described "service" is more like a collective of music nerds, vinyl junkies and bedroom DJs. They're all music addicts and they're all eager to expand your musical horizons one personalized playlist at a time. All you need do is text the hotline, describe the music you've been digging lately or your favorite artists and one of The Yams contributors will get back to you with a playlist in your format of choice (Spotify, YouTube, SoundCloud etc.).
Since you're communicating with a human, you can ask for classics or deep cuts, party-starters or tearjerkers, running jams or sunny chill pills. And while they're not necessarily offering to become your best friend, they're pretty damn personable. Miguel has already sent over a few top-notch playlists that would easily rival that one you spent hours slaving over for your high school crush – no awkward texting necessary.
Try The Yams now while it's still in beta.