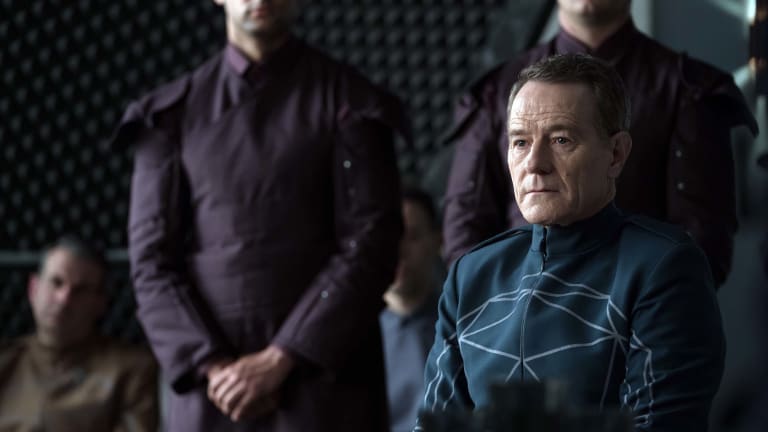 Philip K. Dick's 'Electric Dreams' Looks Hauntingly Good
"People say we know everything..."
Sci-fi author Philip K. Dick is the man behind Blade Runner, Total Recall, Minority Report, and A Scanner Darkly. Now, his short stories are being turned into a series by Amazon.
And, damn, does it look good.
A few big names attached to the project include Bryan Cranston, Greg Kinnear, Maura Tierney, Janelle Monae, Anna Paquin, Terrence Howard, and Steve Buscemi, but that's likely just the tip of the iceberg.
The star-studded version of Black Mirror doesn't come out until some time in 2018, but you can take a first look below.