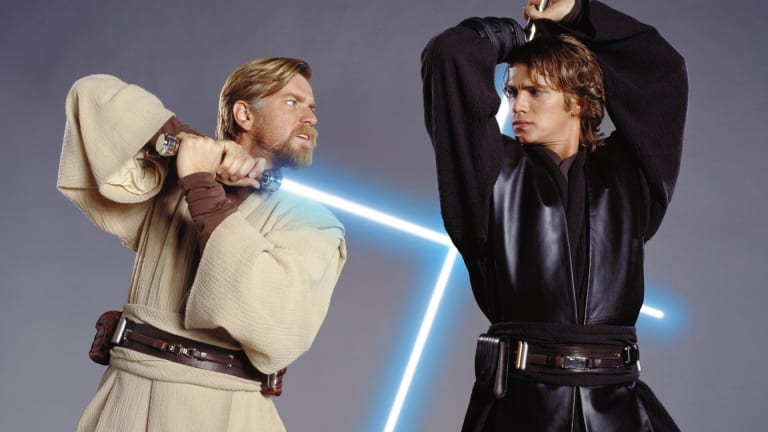 Persuasive Video Argues Why The 'Star Wars' Prequels Are Secretly Brilliant
Prepare for some serious Jedi mind tricks.
There are few things that are as universally disliked as the Star Wars prequels, but here's a great video that shows why they might secretly be amazing. Worth watching all the way through you if you're a huge fan of galaxies far, far away. It will make you want to go back and rewatch.