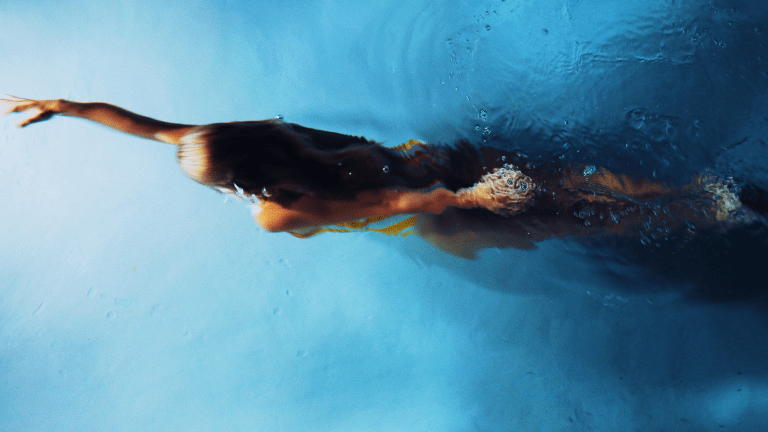 Hulu Drops 'Palm Springs' Trailer Starring Andy Samberg and Cristin Milioti
Hulu just released the first trailer for its upcoming original film, Palm Springs, which stars Andy Samberg (Brooklyn Nine-Nine, Saturday Night Live) and Cristin Milioti (Black Mirror, How I Met Your Mother).
A romantic comedy with a sci-fi twist, the duo is stuck in an endless loop after attending a wedding in the California desert and have to play out the same day over and over. Premiering July 10.