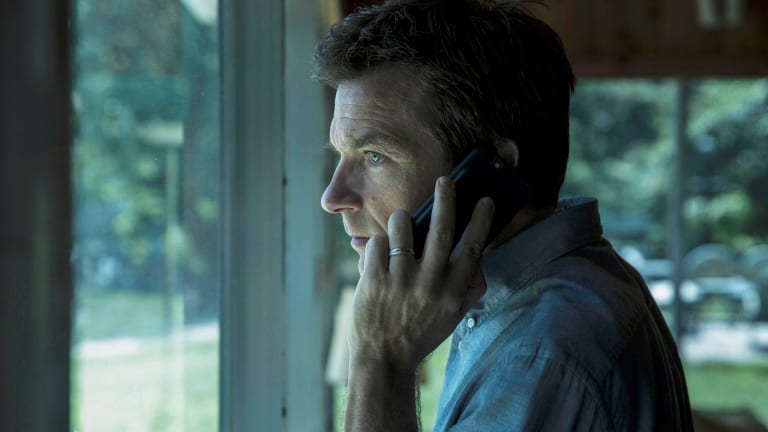 Netflix Drops 'Ozark' Season Two Trailer
If the writers of Breaking Bad took 318 espresso shots each morning, the result would be something like Ozark, the Jason Bateman-led Netflix show that's widely believed to be one of their most popular original series.
Season two is set to debut on August 31 and the first full trailer is not only properly ominous but very, very good. Check it out below.