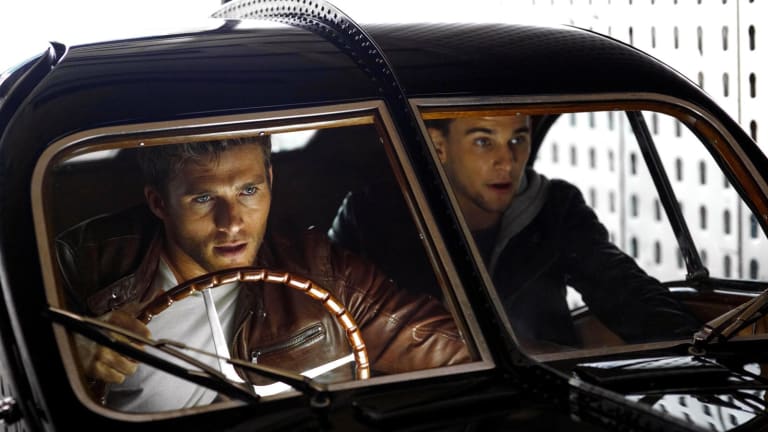 The 'Overdrive' Trailer Is Overflowing With Classic Cars and Heist Action
Scott Eastwood stars.
The Scott Eastwood-led Overwatch looks like Fast and the Furious with far superior taste. Mixing jaw-dropping classic cars, beautiful French women and double crossed mob bosses into a single movie, this should at the very least be fun–and nice to look at.