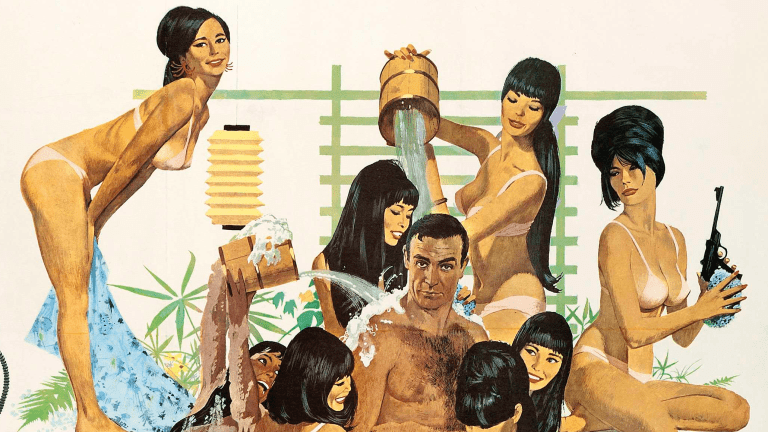 How James Bond's Iconic World Was Created for Film
Crafting a super spy.
This fantastic mini-documentary highlights the creation of James Bond's legendary world by sitting down with set designer Sir Ken Adam, Aston Martin's Head of Design, and the team who made the iconic Golden Gun. If you love 007, treat yourself by clicking play.