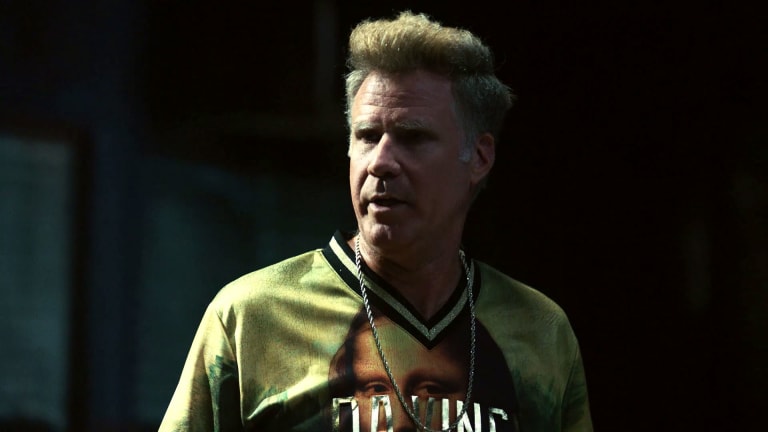 Will Ferrell's CBS Cop Comedy Doesn't Look Half Bad
CBS goes NSFW.
Usually known for its painfully bad laugh track comedies, CBS is taking a big swing with No Activity from Will Ferrell and writer-director Adam McKay.
Set to air on its CBS All Access service, which is also home to the new Star Trek series, the R-rated show looks like it will blend serialized storytelling with action and comedy for a unique tone not usually found on TV. Alongside Ferrell, familiar faces from shows like Breaking Bad and New Girl also star, with celebrated actors like Tim Meadows and JK Simmons rounding out the cast.
Check out the trailer below and catch the premiere on your favorite streaming device come November 12th.