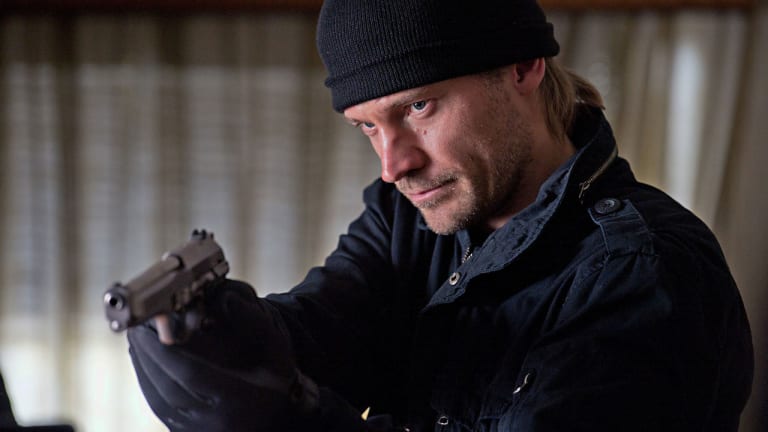 Netflix Is Streaming A Must-Watch Norwegian Film Starring Nikolaj Coster-Waldau
The 'Game Of Thrones' star crushes the role.
Is Norwegian flick Headhunters on your culture radar? Because it should be.
All kinds of style. High-end art thievery. The sharpest of suits. And one of the biggest TV stars on the planet.
Described as "No Country for Old Men crossed with The Thomas Crown Affair" by Hadley Tomicki, this thriller should jump to the top of your Netflix queue.