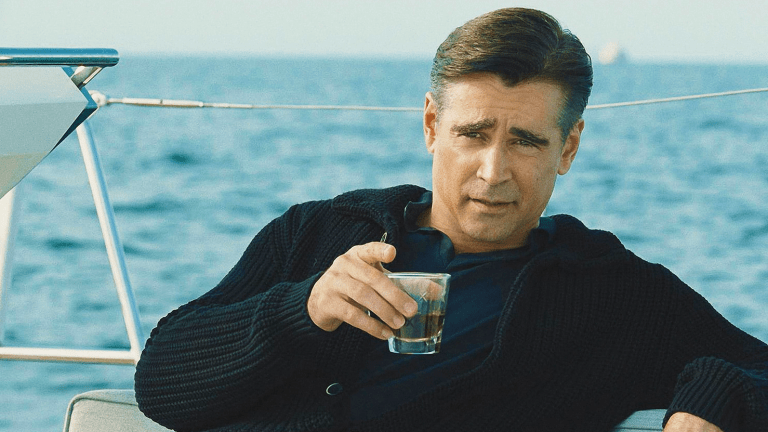 Here's What Happens When Steve McQueen and Gillian Flynn Make a Heist Movie
After the success of Gillian Flynn's Gone Girl and Steve McQueen's 12 Years a Slave, the duo has decided to team up for an epic, dramatic, action flick starring some of Hollywood's best.
As listed on IMDB: "Set in contemporary Chicago, amidst a time of turmoil, four women with nothing in common except a debt left behind by their dead husbands' criminal activities, take fate into their own hands and conspire to forge a future on their own terms."
The film comes from a 1983 TV series by the same name and stars Colin Farrell, Liam Neeson, Jon Bernthal, Michelle Rodriguez, Robert Duvall, Viola Davis, Elizabeth Debicki, Daniel Kaluuya, Carrie Coon and many more.