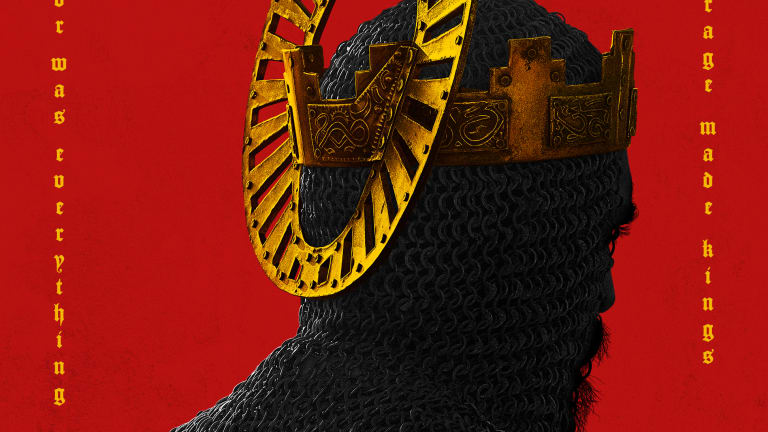 A24 Debuts Incredible Trailer for 'The Green Knight'
A24 is set to release The Green Knight on July 30, which is a retelling of the poem "Sir Gawain and the Green Knight" made famous in the 1920s after J.R.R. Tolkien translated the original from Middle English. It comes from director David Lowery (A Ghost Story) and stars Dev Patel (Lion, The Newsroom) and Alicia Vikander (Ex Machina, Man From U.N.C.L.E.).
With a sinister and stylish tone and all the right pieces in place, we can't wait for this one to land.