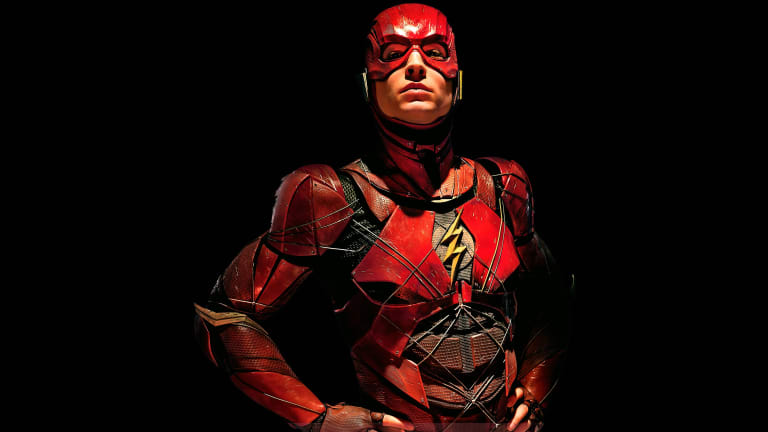 Hey, the New Justice League Trailer Is Actually Pretty Good
Featuring David Bowie. Kind of.
Justice League is a movie you have to be at least a little excited for. It's Batman and Wonder Woman and The Flash, all in a single flick.
But you know, Batman V Superman happened. And Suicide Squad. So guards are up.
Luckily, despite some CGI overload in the final 30 seconds, the new Justice League trailer brings the heat, with an Aquaman that's just looking to have a good time ("My man!") and a Flash (played by the always great Ezra Miller) oozing humor.
Plus, we get a nice cover of David Bowie's "Heroes." No complaints here.