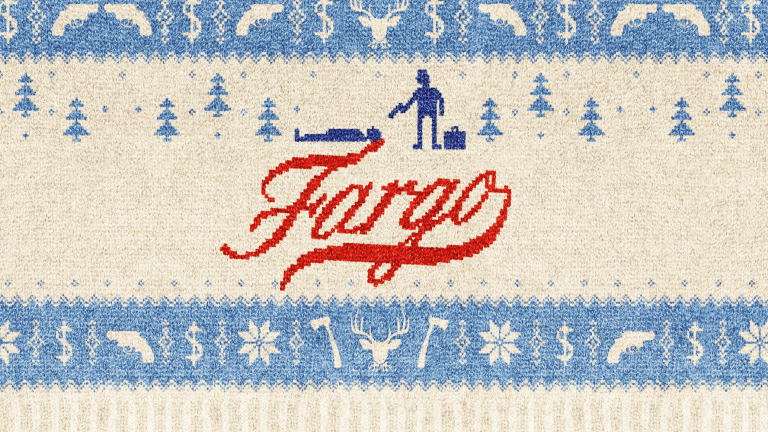 Chris Rock Stars in the New Trailer for 'Fargo'
FX anthology series Fargo just released the first trailer for its next run, which stars Chris Rock alongside Jason Schwartzman (Rushmore, Moonrise Kingdom) and Ben Whishaw (Skyfall, Spectre). It looks amazing, unsurprisingly, and is due to release in April.
Best of all for fellow cord-cutters, each episode will appear on Hulu the morning after it airs on linear television.