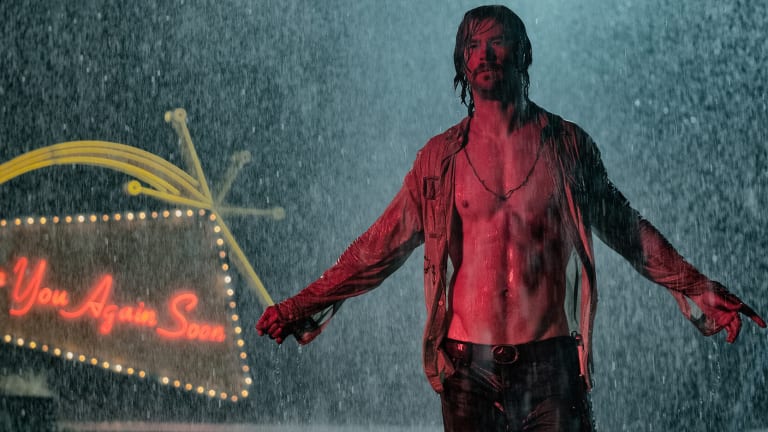 The New Chris Hemsworth Movie Looks Like Tarantino-Esque Fun
Bad Times at the El Royale is the type of movie that every filmmaker wants to make. Drew Goddard, the writer behind The Cabin in the Woods, World War Z, and The Martian, has stepped into the role of writer-director and put together an all-star cast for a sinister new flick.
El Royale stars Chris Hemsworthy, Dakota Johnson, Jon Hamm, Nick Offerman and Jeff Bridges.