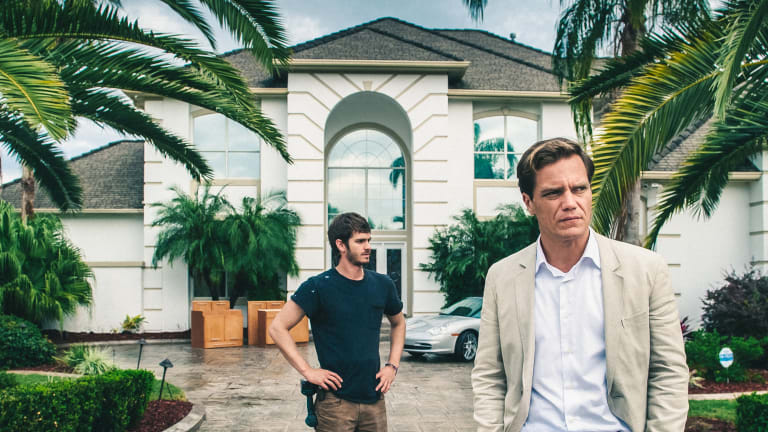 This Trailer For Upcoming Andrew Garfield Movie '99 Homes' = Best Of 2015 So Far
Can't wait.
Wasn't expecting much from this movie, but it stars Andrew Garfield and Michael Shannon, two incredible actors, so it was worth hitting play on the trailer. And WOW--does this look good.
In this timely thriller, when single father Dennis Nash (Golden Globe nominee Andrew Garfield) is evicted from his home, his only chance to win it back is to work for Rick Carver (Academy Award nominee Michael Shannon), the ruthless businessman who evicted him in the first place. It's a deal with the devil that may save his family home, but as Nash falls deeper into Carver's web, he finds his situation grows more brutal and dangerous than he ever imagined.