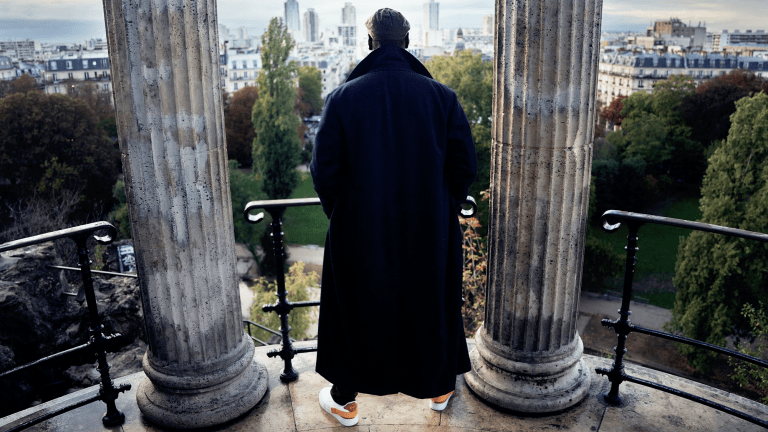 Upcoming 'Lupin' Season Gets New Trailer
Rejoice, people. French caper series Lupin will return to Netflix on June 11 with five new episodes concluding the mid-progress story. And to get you hyped, the streamer just dropped the first full trailer for what's to come.
Once again starring Omar Sy as a Bond-meets-Sherlock gentleman thief, the stylish series feels tailor-made for AIROWS readers and is something you definitely don't want to miss.