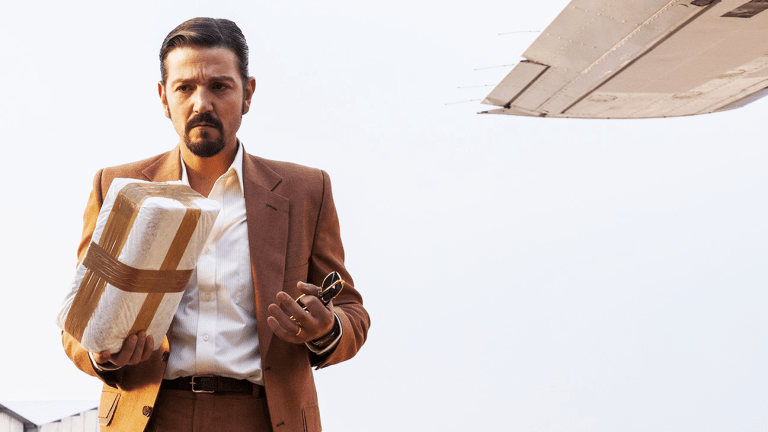 Netflix Debuts 'Narcos: Mexico' Season Two Trailer
We finally have our first look at the second season of Netflix's original series Narcos: Mexico and it unsurprisingly looks fantastic. Check it out below.
Diego Luna (Rogue One) returns as cartel boss Miguel Gallardo with newcomer Scoot McNairy (Argo, True Detective) joining as an unnamed DEA agent. It's set to debut on Feb. 13, your romantic Valentine's Day plans be damned.