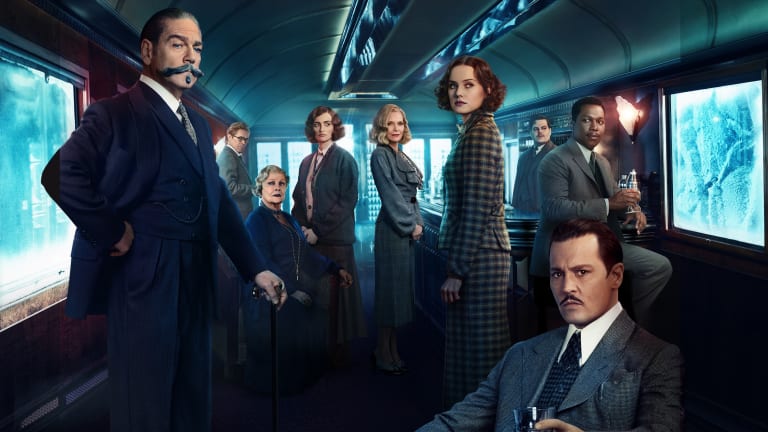 Could 'Murder on the Orient Express' Look Any Better?
November 10th. Mark your calendars.
Based on the classic novel by Agatha Christie, Kenneth Branagh's star-studded Murder on the Orient Express looks absolutely fantastic. Treat yourself to the second full trailer below, which features everything from beautiful cinematography and editing to snippets of Johnny Depp and Daisey Ridley's buzzy performances.