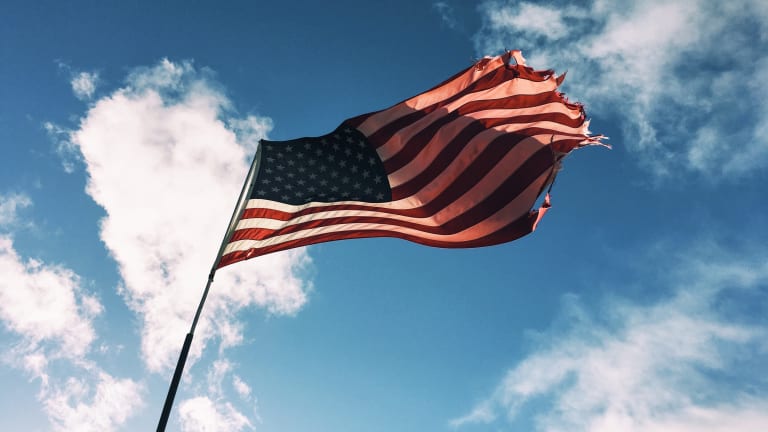 Michael Lewis Tackles Trump In New Book
Sound the alarms, people. Best-selling author Michael Lewis has a new book out.
And if it's half as good as Moneyball, The Big Short or Flash Boys, we're in for another special read.
The Fifth Risk dives into the early days of the Trump administration, focusing on the consequences of the wrong people in the wrong jobs while highlighting unsung heroes largely ignored by the media at large.
We generally shy away from politics here at AIROWS — we let every other publication and platform obsess over our government like a reality show — but if Lewis is involved, it's easy to make an exception. He's a brilliant, fair, thoughtful writer who magically turns uninteresting subjects into fascinating subjects. No matter where you fall politically, his perspective is worthwhile.
Pick it up here and enjoy over the weekend. At under 300 pages, you should breeze through it pretty quickly.