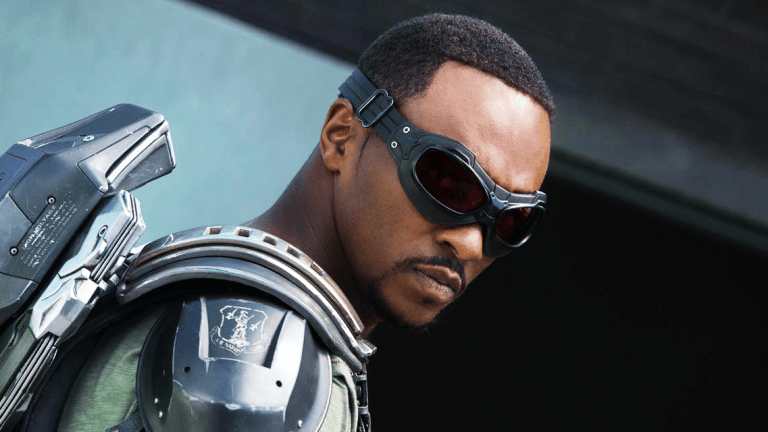 New Disney+ Preview Offers First Look at Upcoming Marvel Shows
Disney+ made a splash with its Super Bowl spot, offering brief glimpses of three upcoming Marvel series: The Falcon and the Winter Soldier, WandaVision, and Loki.
The Falcon and the Winter Soldier is due to release in the fall with Anthony Mackie and Sebastian Stan reprising their roles as Falcon (or Captain America?) and The Winter Soldier. Daniel Brühl will also star in the series, reprising his villainous role of Baron Zemo last seen in Captain America: Civil War.
WandaVision, meanwhile, looks like a psychedelic 1950s sitcom with stars Elizabeth Olsen and Paul Bettany returning as The Scarlett Witch and Vision. It's due to drop at the end of 2020.
And lastly, there's Loki, targeting a spring 2021 release, which stars Tom Hiddleston as the infamous trickster god with Michael Waldron of Rick and Morty fame helming the series.