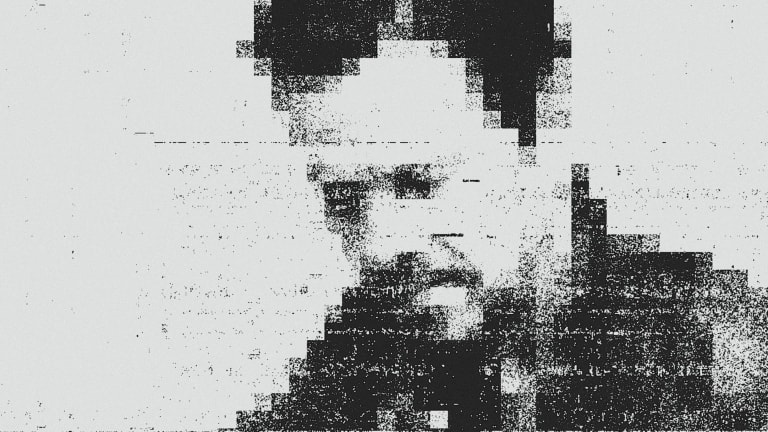 Mark Wahlberg Movie 'Mile 22' May Be His Best Action Movie Yet
Mark Wahlberg has been looking for his action trilogy for a long time. Thanks to his relationship with director Peter Berg (Patriot's Day, Lone Survivor, Deepwater Horizon), that dream is likely about to come true.
The new action flick also stars The Walking Dead's Lauren Cohan, the iconic John Malkovich and former UFC fighter Ronda Rousey.