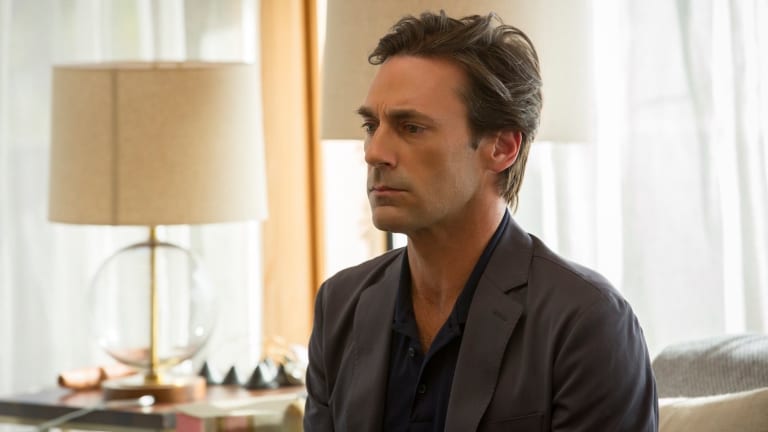 Check Out the Trailer for Sundance Favorite 'Marjorie Prime' With Jon Hamm
It looks really, really good.
The Jon Hamm-led Marjorie Prime paints a picture of a future where technological advances have allowed humans to interact with holographic versions of loved ones that have died. It debuted at Sundance to impossibly positive reviews, so we're expecting this one to be just as good as the trailer. It hits theaters on August 18th.