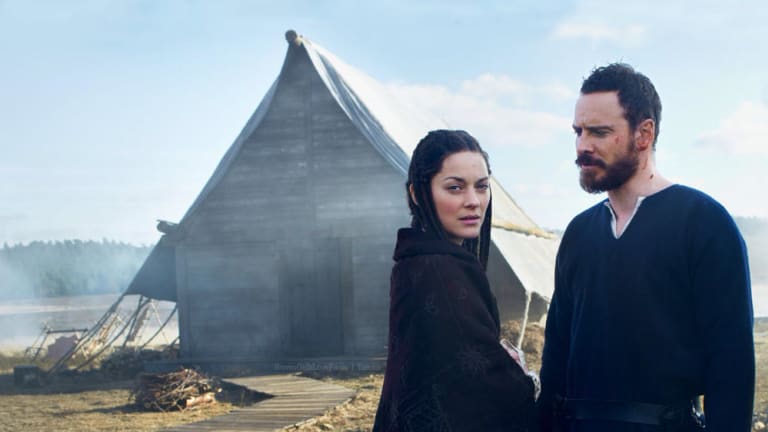 'Macbeth' With Michael Fassbender Looks 'Game Of Thrones' Status Epic
Here's the trailer.
Michael Fassbender and Marion Cotillard are outstanding in everything but together? A pretty unstoppable combo. This should be very good.
From the Academy Award winning producers of The King's Speech and acclaimed director Justin Kurzel, comes a visceral and visually breath-taking retelling of the classic tale about an ambitious Scottish lord who seizes the throne with the help of his wife. Starring Academy Award nominee Michael Fassbender and Academy Award winner Marion Cotillard, Macbeth is an epic cinematic experience.