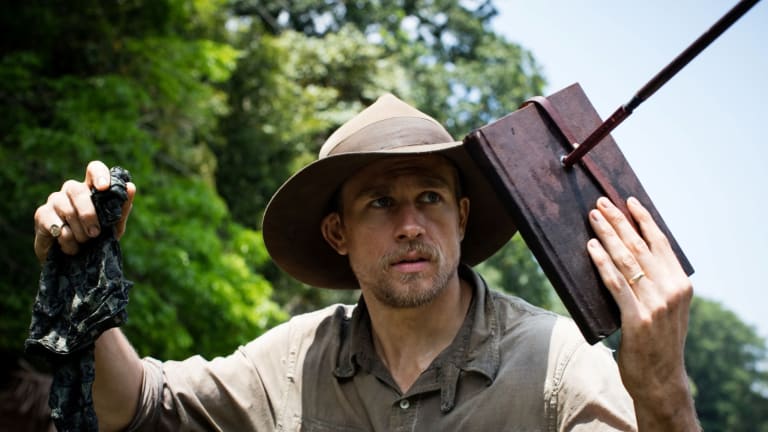 You Should See 'The Lost City of Z' as Soon as Possible
Next time you're searching for a movie to watch, check out the beautiful and mysterious adventure tale The Lost City of Z. It went relatively unnoticed during its theatrical run despite high marks from critics, but it's currently streaming in 4K on Amazon Prime Video for convenient at-home viewing.
Based on the true story of a British explorer who journeys into the Amazon in the early 20th century and discovers evidence of a previously unknown, advanced civilization, the movie is filled with inspired performances from an all-star cast and the lushest cinematography imaginable.
Sit down and give this a go the next time you feel like firing up a movie. You won't regret a thing.