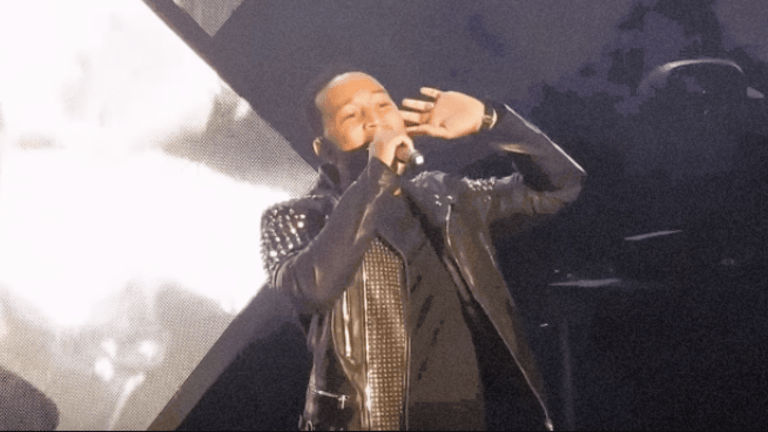 Listen To John Legend Crush A Cover Of "Sexual Healing"
What a legend. Sorry, that was a terrible pun.
Thanks to an A-list relationship with supermodel Chrissy Teigan, you see John Legend's name in the tabloids more than ever, making it easy to forget that this dude can sing like nobody's business. Here he is with Kygo (not to be confused with Tyga) at the Greek Theatre performing all-time-great jam "Sexual Healing." Just fantastic.