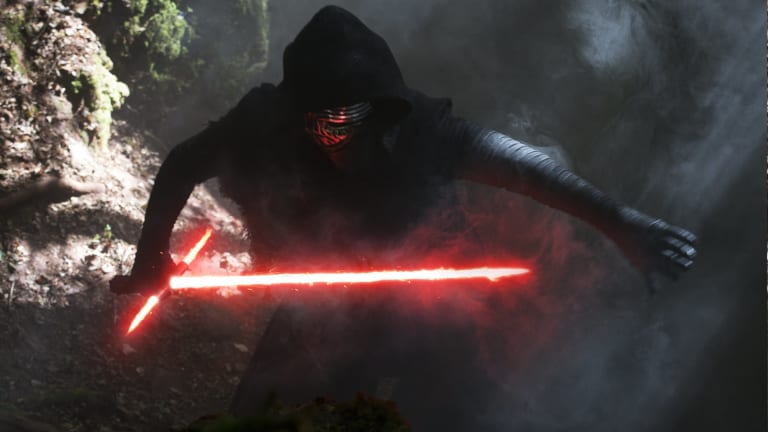 Kylo Ren Has A Hilarious Twitter Account
Reimagined as an emo teen.
By now, you've probably seen The Force Awakens, and should be following Kylo Ren (AKA @KyloR3n) on Twitter. A comedian reimagined him as an emo teen and his tweets are beyond funny. Between poor attempts at poetry and customer service complaints with Hot Topic, this will be the best new follow you have in a long time. There are some cryptic spoilers, so if you haven't seen the latest flick yet, please avoid this until you have.