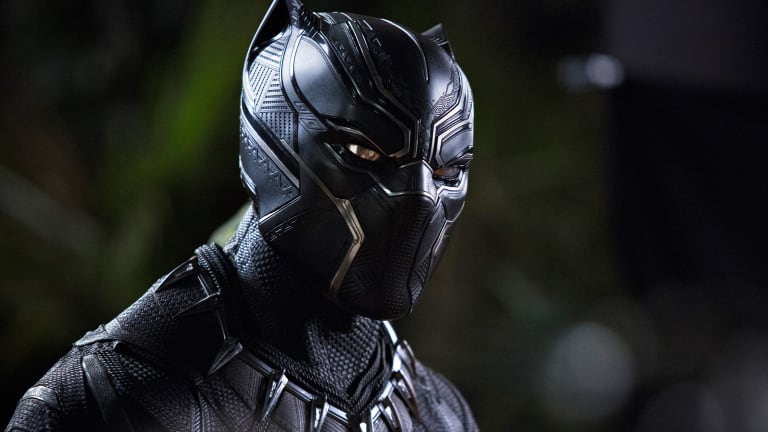 Kendrick Lamar Reveals Lead Single From 'Black Panther' Soundtrack
It was just announced that Kendrick Lamar will curate and product the official soundtrack for Black Panther, which includes the lead single "All the Stars" featuring Lamar and SZA.
"Marvel Studios' Black Panther is amazing, from its cast to its director," says Lamar. "The magnitude of this film showcases a great marriage of art and culture. I'm truly honored to contribute my knowledge of producing sound and writing music alongside director Ryan Coogler and Marvel's vision."
Black Panther hits theatres on February 16th.