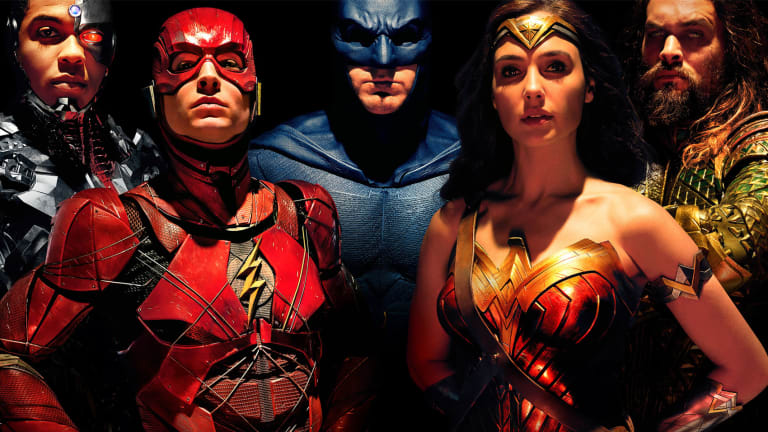 The Latest 'Justice League' Trailer Teases a Surprise Team Member
The polarizing franchise debuts four fresh minutes.
At San Diego Comic-Con, Warner Bros. revealed a mega-trailer for its upcoming Justice League movie, which makes up for the so-so CGI action with some funny quips and a surprise tease at the end. Here's to hoping it's more Wonder Woman, less Suicide Squad.