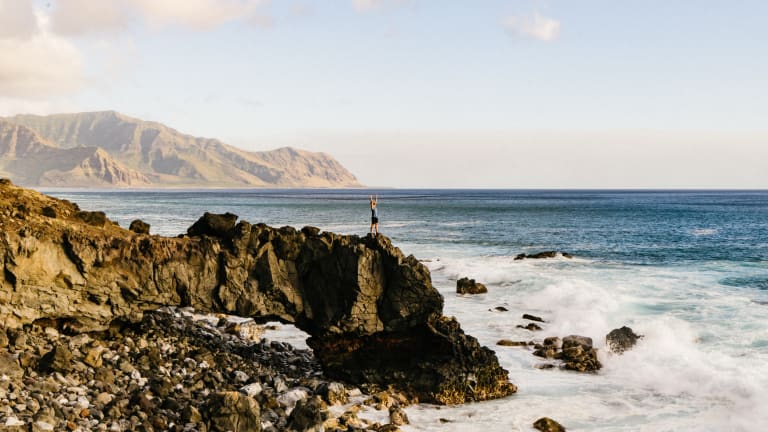 The Jocko Willink Field Manual Could Change Your Life
Discipline equals freedom.
"The shortcut is a lie," says former SEAL Team Three Leader Jocko Willink. "The hack doesn't get you there. There is no easy way. There is only discipline."
After appearing on the Tim Ferriss Podcast, the masses were introduced to the most disciplined man in the world.
Jocko gets up every morning around 4:45 am and starts a three-hour workout. He's gotten past those insecurities that result in eating the wrong foods, not getting enough sleep, and being generally weak at various point throughout the day.
In his new book, Discipline Equals Freedom: Field Manual, Jocko's principles are listed in a clean, black-and-white format to encourage daily disciples. Jocko doesn't accept his weaknesses and neither should you.
Take a look at his intense book trailer below and pick it up from Amazon for just $14.99.